Trunk LTD Sping 2017 Look Book
Trunk LTD Spring 2017 Look Book shot in Malibu, CA
Shot by Benjo Arwas
Models: Aqueela Zoll & Nicole Pedra via Osbrinks Models
-Assisted in the styling, set, and direction of look book
Behind the Scenes
Trunk LTD Spring 2017 Look Book shot in Malibu, CA
Shot by Benjo Arwas
Models: Aqueela Zoll & Nicole Pedra via Osbrinks Models
Behind the Scenes
Trunk LTD Spring 2017 Look Book shot in Malibu, CA
Shot by Benjo Arwas
Models: Aqueela Zoll & Nicole Pedra via Osbrinks Models
On the merchandising committee with the responsibility of multiple designers and models. Making sure all designer needs are met. Merchandise all garments going down the runway and promotional work for the show.
Press Release for Runway 2015: Transcend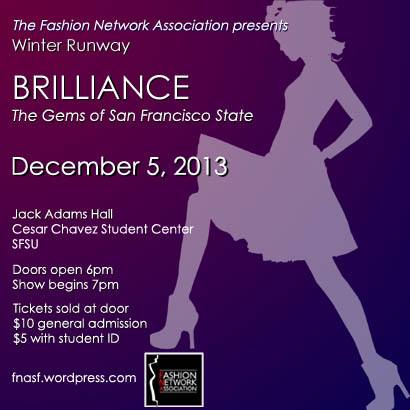 Apart of the merchandising committee that merchandised the garments and models going down the runway. Compiled photos of models and garments and organized the line up visually.
Brilliance
Merchandising line up
Designed by Tracy Moreland